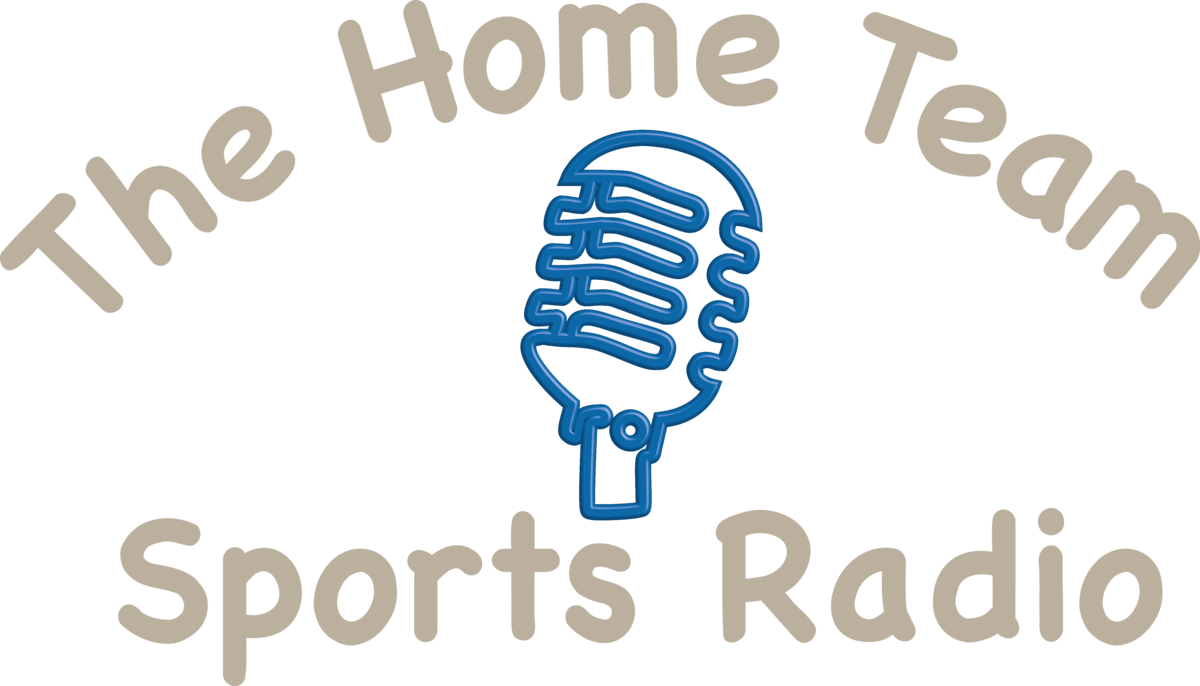 THE HOME TEAM is a two hour caller driven sports talk show with timely guests that focuses on all of your home teams. From the Bucs to the Rays, from the Lightning to the Magic, from the Storm to college sports, we're talking about them on THE HOME TEAM.
---
For information about sponsoring Paul Porter's weekday "Sports Minute" or 2-hour Saturday live radio broadcast of "The Home Team", please e-mail : [email protected]
---
Sports Forum
Comment Section: Leave your comments below and you could be submitting the comment of the day!
---
PAUL 'Pipes' PORTER
BROADCASTING VETERAN BIOGRAPHY
Paul 'Pipes' Porter is the arena voice of the Tampa Bay Lightning, Tampa Bay Storm, Orlando Magic and the 'Press Box' voice of the Tampa Bay Buccaneers. The Home Team is a two hour Sports Talk program with an emphasis on listeners' phone calls, special guests and informative news items. Paul is a veteran of the broadcast industry with 37 years of on-air experience. The Home Team is heard exclusively on Talk Radio 860 WGUL from 11AM to 1PM every Saturday.

Paul Porter is a familiar voice who exhorts cheer for the Tampa Bay Lightning and is a local celebrity of sorts. Radio listeners call in to chat with him about their favorite local teams and often stop by to say hello at sporting venues all over Tampa Bay. Paul's also known as the PA voice for the Orlando Magic, Tampa Bay Buccaneers & the Tampa Bay Storm.

Porter was the former play-by-play and public address announcer in his native Cleveland for the Cleveland Cavaliers from 1980-84, Porter settled in Tampa in 1985 after being hired by the Tampa Bay Thrillers of the Continental Basketball League.

Paul is one of Central Florida's busiest announcers and has hosted the 2-hour Sports Talk Radio Program "The Home Team" every Saturday for the last seventeen years. In addition, Paul spends the winter season announcing games between Tampa and Orlando.

Both Paul and the entire team at Salem/Tampa are thrilled to have him as the official announcer for Talk Radio 860 AM WGUL's weekday "Sports Minute" and the live broadcast of "The Home Team" that airs between 11:00am – 1:00pm every Saturday.