Dave Chappelle endorses Andrew Yang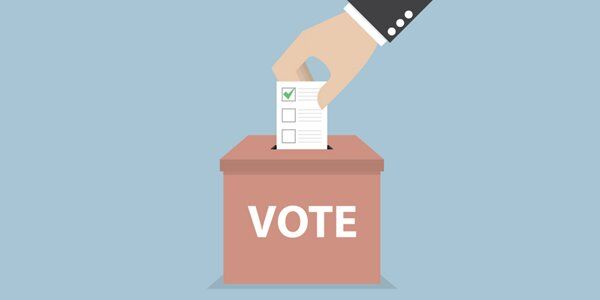 By John Hanlon
Comedian Dave Chappelle recently announced that he supports entrepreneur Andrew Yang for president. The Emmy-winning star of Chappelle's Show didn't only offer an endorsement for the Yang though. He's planning to host a couple of shows to help the campaign.
According to The Daily Beast, "Comedian Dave Chappelle on Tuesday endorsed Andrew Yang's bid for president, announcing that he will perform two shows in support of the former tech executive." Those two shows will be held in South Carolina in late January.
Chappelle's endorsement gives the Yang campaign a fresh boost of energy. The campaign recently announced a huge fundraising total in the final quarter of 2019. Despite that though, Yang didn't quality for the first Democratic debate of 2020.
Chappelle isn't the first high-profile celebrity to offer support for a candidate recently. Earlier this month, Judge Judy Sheindlin announced that she's supporting former New York City Mayor Mike Bloomberg.