Garth Brooks set to perform during Biden inauguration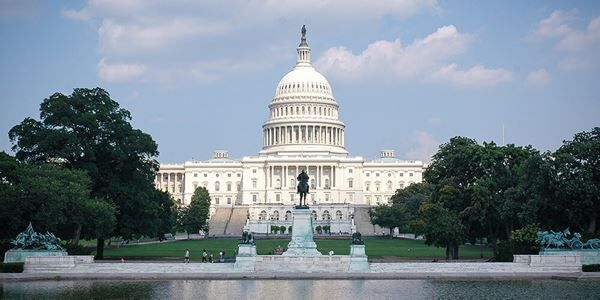 Country superstar Garth Brooks is set to perform at President-elect Joe Biden's inauguration but he insists that the decision to play isn't political.
According to ABCNews.com, the beloved singer will be joining other artists like Lady Gaga and Jennifer Lopez at the ceremony.
According to ABC, Brooks "called the opportunity a chance 'to serve' and 'not a political statement, a statement of unity,'" adding "'I might be the only Republican at this place, but it's about reaching across and loving one another.'"
Although the inauguration is set to celebrate the new president, planning for it has been very unique. With the coronavirus continuing to spread throughout the country and the recent attack on the Capitol, security has been tight in the nation's capital.
Once he's inaugurated, former Vice President Joe Biden will become the 46th President of the United States.