Watch "The Tragedy of Gender Confusion" Now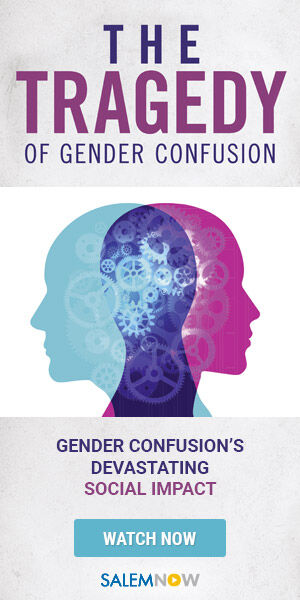 Voddie Baucham and others address "gender confusion" in today's world. We are a culture suddenly awash in gender confusion. Hollywood stars announce that they are "trans" or "non-binary," and we are ordered to use new pronouns for them. Someone who was a "she" yesterday may be a "he"—or even a "they"—today. And if we fail to conform to the new regime and instead use yesterday's pronouns, we may be punished with ostracism, unemployment, or even prosecution.
Looking for more great movies from Salem Now? Click here.