US economy grows at fastest pace ever in 3rd quarter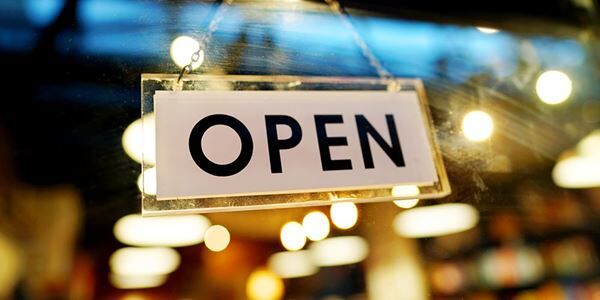 After a major slowdown in the second quarter of this year, the economy rebounded in the third quarter leading to some unprecedented numbers.
According to CNBC.com, "Coming off the worst quarter in history, the U.S. economy grew at its fastest pace ever in the third quarter as a nation battered by an unprecedented pandemic started to put itself back together, the Commerce Department reported Thursday." CNBC.com added that the annualized rate during that quarter was 33.1%, according to the Commerce Department's early estimate.
Many analysts expected a major resurgence in the economy considering that many businesses were forced to shut down in the second quarter as the coronavirus pandemic spread across the United States and the world. During the third quarter, many states began reopening their economies leading to employees going back to work.
However, these numbers suggest that many parts of the US economy are still strong despite the pandemic. Even with the strong growth, many businesses that were shut down by the pandemic continue to remain closed as the number of coronavirus cases continues to grow across the globe.
With a resurgence of cases in the United States in recent days, it remains to be seen if the economy will show signs of more growth in the fourth quarter or if the new cases will lead states to slow down their re-openings. Some states have already taken steps to slow down their reopening process.