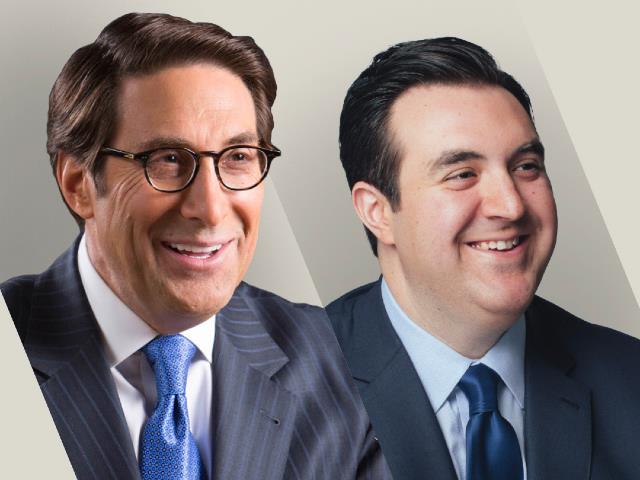 The American Center for Law and Justice (ACLJ) focuses on constitutional law and is based in Washington, D.C. The ACLJ is specifically dedicated to the ideal that religious freedom and freedom of speech are inalienable, God-given rights. In addition to providing its legal services at no cost to our clients, the ACLJ focuses on the issues that matter most to you — national security, protecting America's families, and protecting human life.


Show Links:
Jay Sekulow is Chief Counsel of the American Center for Law and Justice (ACLJ), one of the most prestigious law firms in the country. He is an accomplished Supreme Court advocate, renowned expert on religious liberty, a number 1 New York Times-bestselling author, and a respected broadcaster.
Jay Sekulow is an attorney with a passion for protecting religious liberty - freedom - democracy. For nearly a quarter of a century, he's been on the front lines - working to protect religious and constitutional freedoms in the courts, in Congress, and in the public arena.