Seattle Mayor announces plans to take back autonomous zone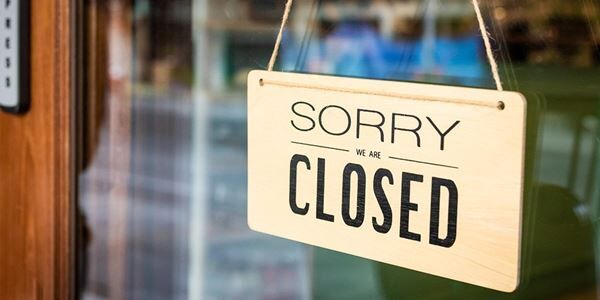 Several weeks ago, the Seattle Mayor compared the city's autonomous zone to a block party.The area-- which was originally known as CHAZ (Capitol Hill Autonomous Zone)-- will soon be cleared out, according to the Mayor.
According to USAToday.com, "In the wake of two shootings last weekend -- one of them fatal -- Seattle officials announced Monday they plan to dismantle a six-block 'police-free zone' held by demonstrators in the heart of the city for more than two weeks."
In addition to those incidents, a third shooting was also recently reported near the Capitol Hill Occupied Protest (CHOP).
Since its inception, the autonomous zone has been the source of continued controversy. After the police abandoned it, the police chief spoke out about that fateful choice noting that it was not her choice to leave the area. However, Mayor Durkan downplayed the seriousness of the situation, comparing the atmosphere there to a block party.
Early on, President Donald Trump spoke out about the zone and criticized the local political leaders who let protesters set up this police-free area.
It remains to be seen if the protesters will leave the zone peacefully.