Call the show at 630-560-3620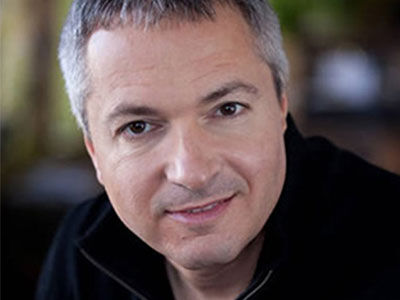 Spend your night with Carl Amari as he showcases Hollywood's past and present. Carl brings you classic radio shows from Hollywood's golden age, celebrity interviews, trivia contests, movie reviews, the latest entertainment news and much more.
Show Links:
Sponsored By:
---
Amari is the Founder of Radio Spirits, the world's largest marketer and distributor of classic radio programs. Amari spent 20 years licensing more than 60,000 original radio programs from the estates of the creators. Amari created the nationally syndicated radio show When Radio Was (hosted by Art Fleming and later Stan Freberg) to feature these gems of radio's past. CD collections of these golden-age radio dramas are sold in retail store chains everywhere. Amari developed the 24/7 Radio Classics channel for Sirius/XM. Under Amari's leadership, Radio Spirits was twice named to the INC. 500 list of fastest growing privately held companies.